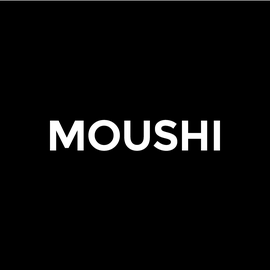 A New Book for the Next-Generation of Entrepreneurs
Packed with short chapters and real insights you can apply to thrive in the new generation of business.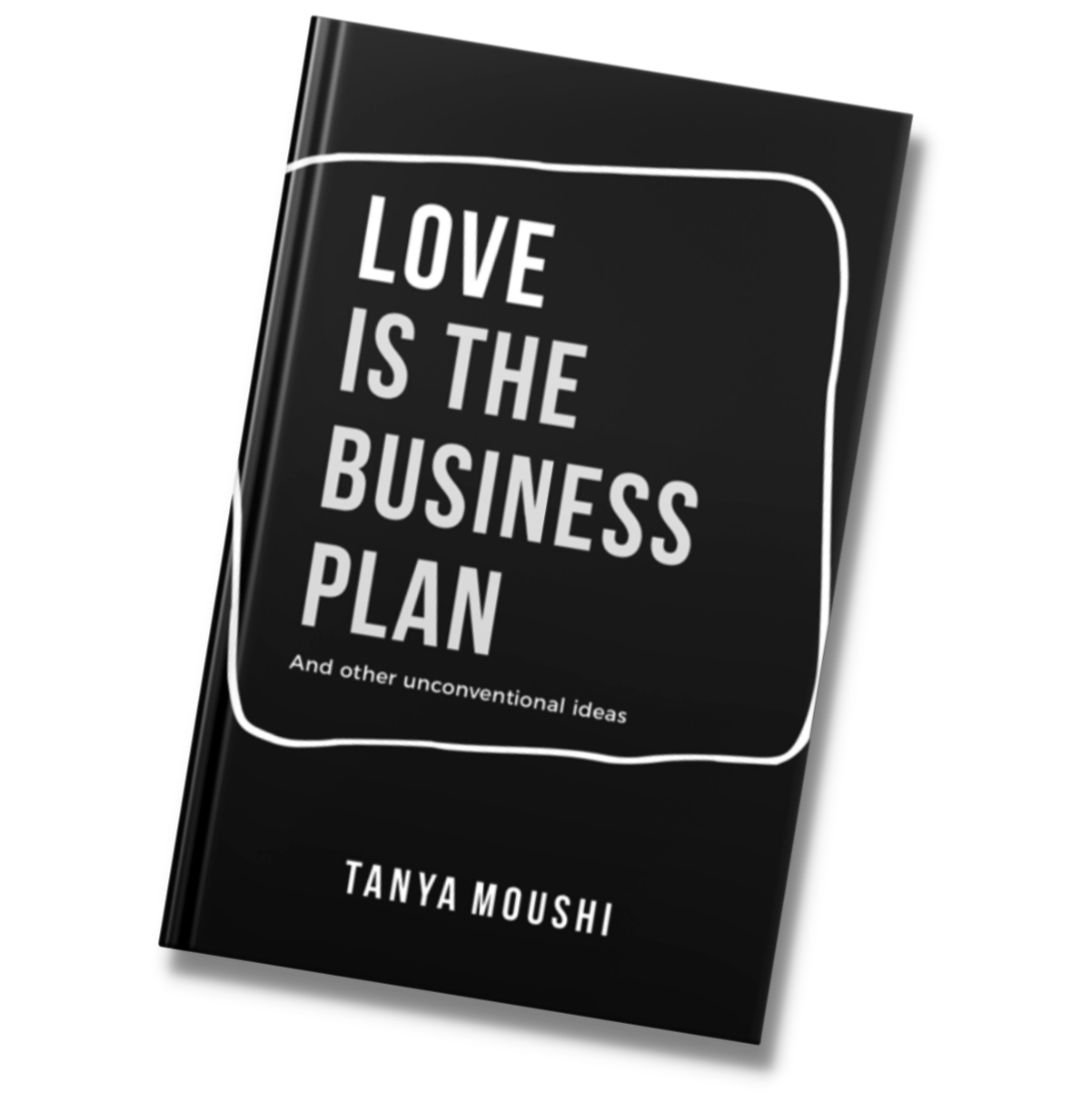 What readers are saying ⤵
So damn good. Concise, creative, insightful.
– Reata Oushana, Principal
The Oushana Partners
Seriously, a must-read for entrepreneurs!
– Chelsea Smith, Operations Director, HUUB
One of the most consistently invaluable colleagues I've met!
– Larry Cummings, Technical Product Owner, Lean & Agile Coach, Larry.org
What You'll Like
Easy reading with high-impact chapters
Nobody has time for fluff. This book gives you background and then gets right to the heart of the matter. As you move through the short, episode-like chapters, you'll learn from my own challenges as a 10+ year entrepreneur and the people I'm inspired by including Tina Roth Eisenberg (Creative Mornings), Ben Tossell (Makerpad), Dan and Chip Heath (Made to Stick), Anthony Casalena (Squarespace) and more. Embedded with deep questions and to-the-point prompts, you'll get your wheels rolling immediately.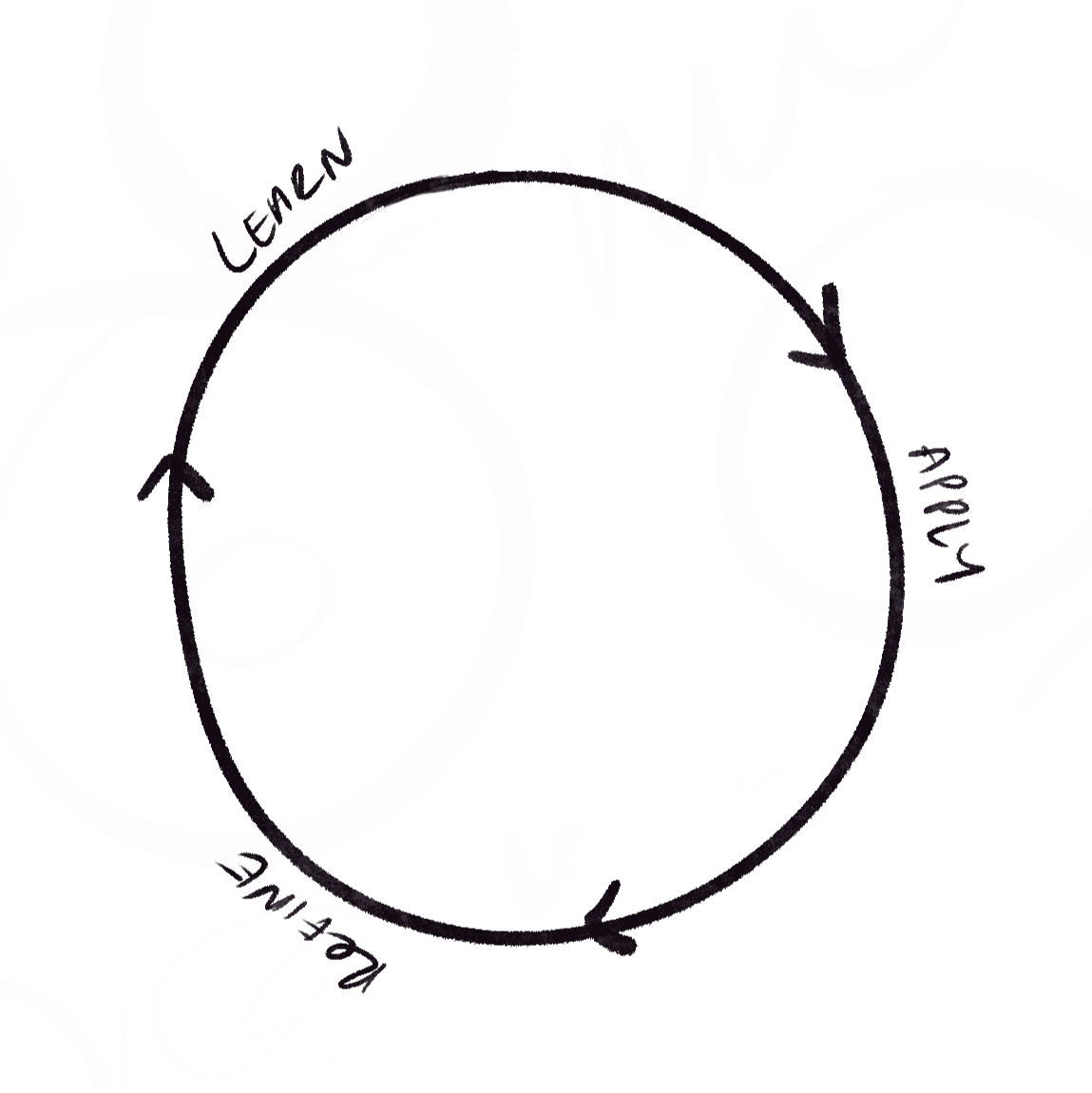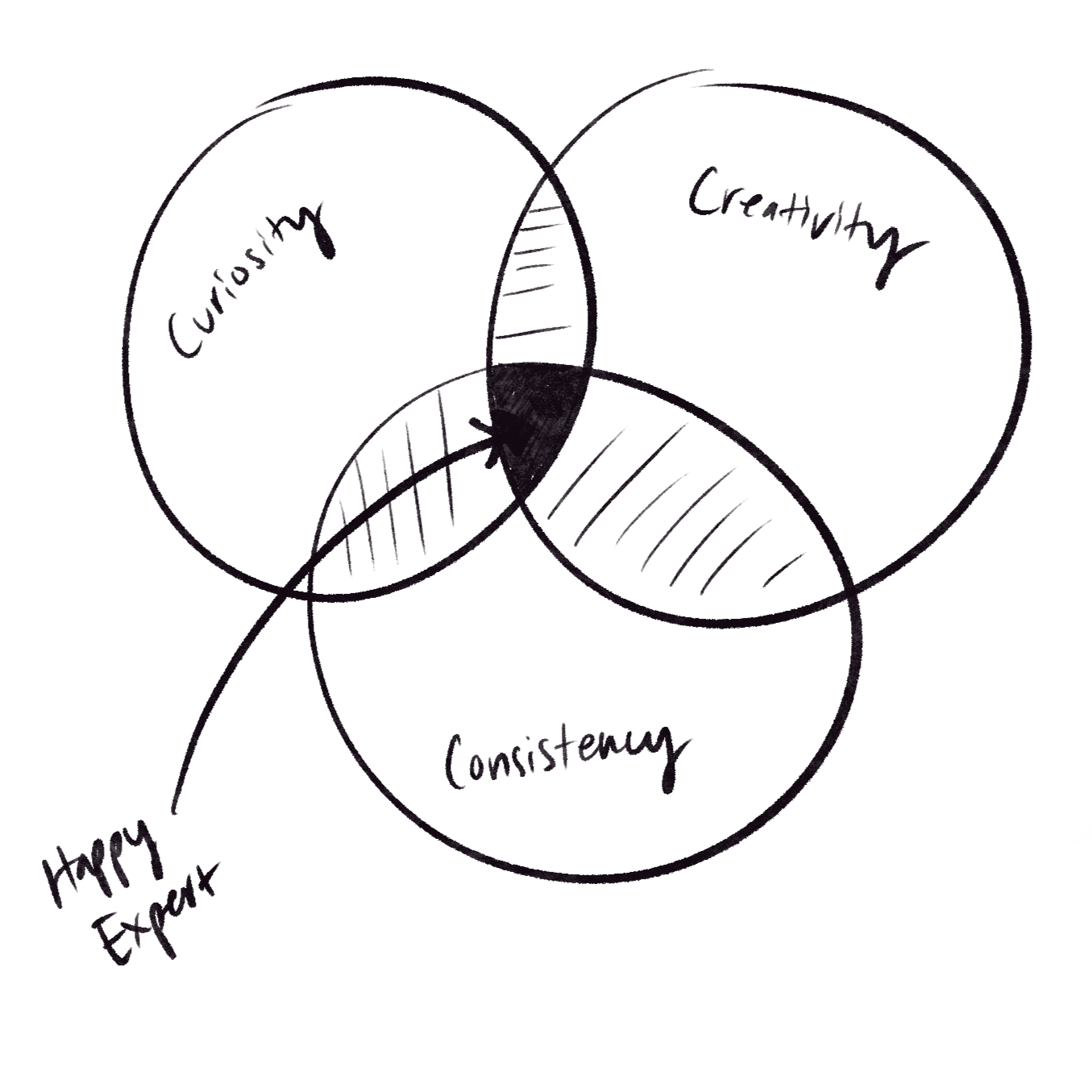 What You'll Love
You can make a living without sacrificing life
You already understand that making money is important, but what else can you do with business? My aim is for this book to help you find a happy balance: do things you love, grow at your own rate, make your voice matter, and genuinely connect with the human beings around you.
The Philosophy
You can use your business not just as a channel for income, but a channel for impact.
Buy for the team
Bulk Order
20% off with minimum of 5 books
Choose the # of licenses you want

We'll create a custom code for your organization

Distribute the code to your team
Use this Bulk Order Link for Multiple Books*Lifetime updates included.
Buy for you
$26
Get the book in EPUB (Apple Books), PDF and Kindle-friendly formats.*
Easy-to-read episodic chapters

Real-life, relevant experiences

Prompts to get you moving now
*Lifetime updates included.
---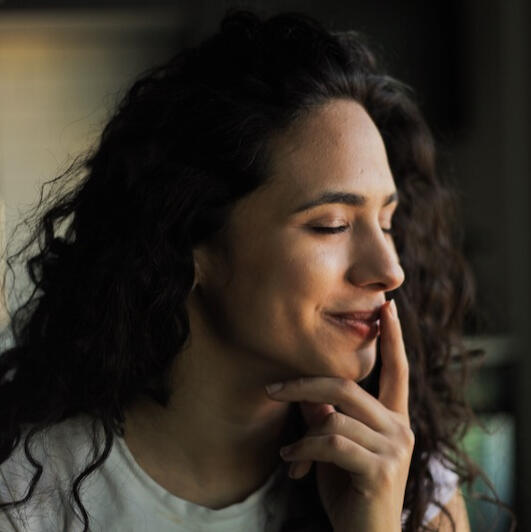 About the Author
Tanya Moushi is a 3X entrepreneur, featured Squarespace Expert, Advisor, Speaker and Professional Creative. She is an Assyrian-American women and one of the first people to formally study existential entrepreneurship combining Business and Philosophy. She has given talks to audiences ranging from Web Developers to Women in Government, been featured in numerous podcasts and publications, and is an active advisor serving small and mid-size organizations in the digital-human space. She created the GECKO Model for Good Business, cites Seth Godin as one of her most influential mentors and believes in the power of generosity. Follow her on twitter and instagram @tanyamoushi for entrepreneurship support and guidance on keeping business human. You can also get more of her writing every weekday at DailyInspire.co.
Get more love in business
You'll get my insights on how business is changing and what you can do to stay ahead of it. You'll also get first dibs on helpful tools, templates, and guides geared towards making business better.